Blush Artistry
Blush Artistry was established in 2005 originally by Heather Dick. Heather is the lead artist and instructor. With growth and demand, new makeup artists have joined the team; Shannon, Karly, Katie, Darlene, Sydney, Kristen, Kaitlin,  Jenn, Myra and Christina. Christine, Robyn, Rachael, Devon, Sarah, Janelle, Jodie and Kelly offering hair styling for your big day. All are wonderfully talented artists and stylists. Blush only chooses artists and stylists that have an awesome eye for what looks great!
Blush Artistry caters to all faces and ages, teaching and applying whatever look you'd like to create.
The girls at Blush work hard to make sure you are 100% satisfied with your look, whether it be on that very special day of your wedding, editorial work for clients or makeup just because! For more information on each artist, check out their individual bio's! We want you to love how you look and even more importantly, how you feel. We do. We teach. We love.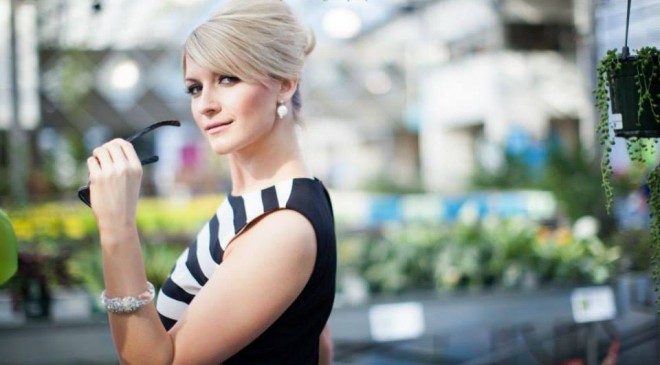 The artists, stylists and instructors of Blush Artistry specialize in photography makeup application and hair styling. Our artists and stylists know how to make you look flawless and natural, no matter what the occasion or event. Depending on your needs, we can cater to any kind of makeup application you may be interested in. We provide services to all ages and faces! Learn More
Heather Dick graduated from Marvel College in 2005. Originally joining the cosmetic industry as a part time job while she was in Nursing School, Heather quickly realized that she had found her calling.
Need a quote or expert advice?
If you need a quote on your next makeup application or lesson, feel free to contact us and we'd be glad to help.